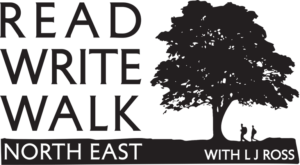 Welcome to Read, Write, Walk North East – with LJ Ross!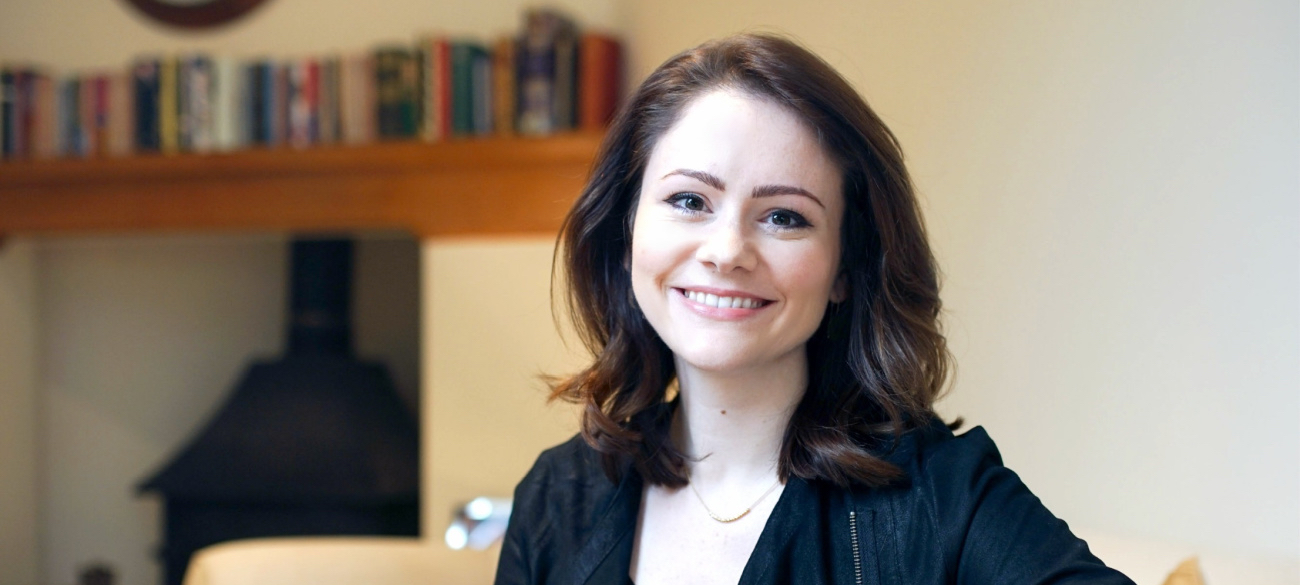 Over the years, many readers have contacted me to tell me about their visits to some of the places in my DCI Ryan series – which are all set in atmospheric locations around the North East of England. It's the area where I was born, grew up and where I now live with my husband and young son, who love the beaches and nature walks almost as much as I do! Whether you're taking a windswept walk along the beach at Bamburgh, or following in the footsteps of Roman soldiers at Hadrian's Wall, there truly is something for everyone in this special part of the world.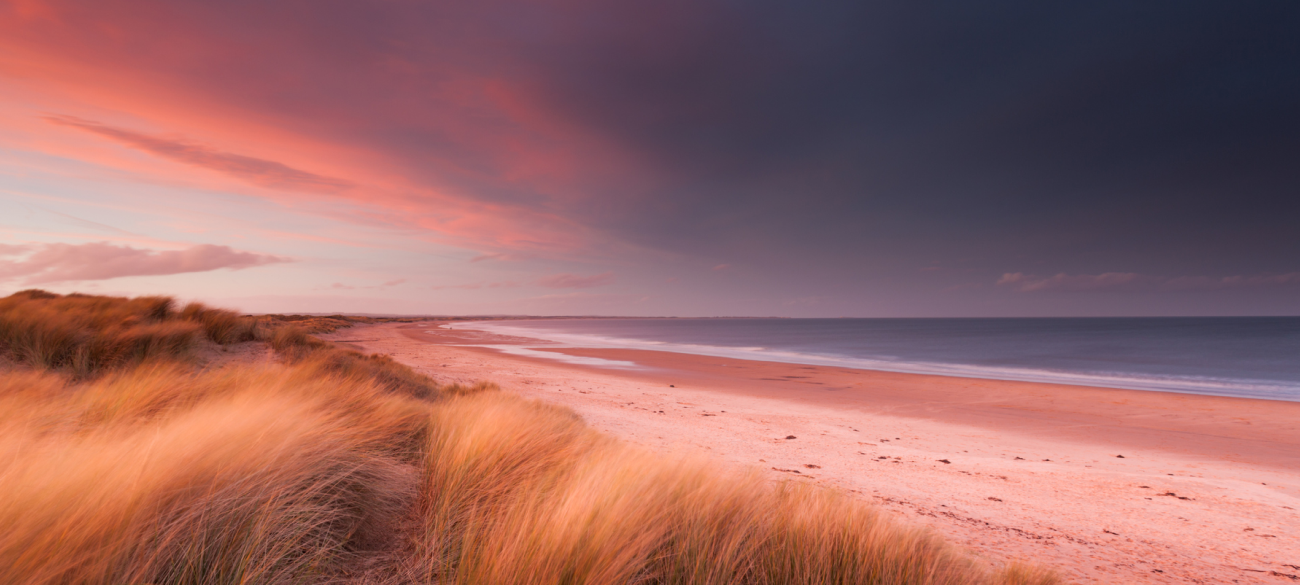 I'm proud to have been a longstanding supporter of various local charities and to have founded a number of philanthropic initiatives of my own, which you can discover through the Philanthropy section of my website. Most recently, I launched Read, Write, Walk North East – with LJ Ross, in response to the Covid-19 crisis. It's my hope that this initiative will encourage readers or anybody already planning to visit the North East to try out some of the many amazing local cafes, restaurants, hotels or other services in the area (if you are a business in the region and would like to be a part of this initiative, please contact us at admin@darkskiespublishing.co.uk), whilst enjoying and celebrating the scenery in a safe way and at a time that's convenient for you.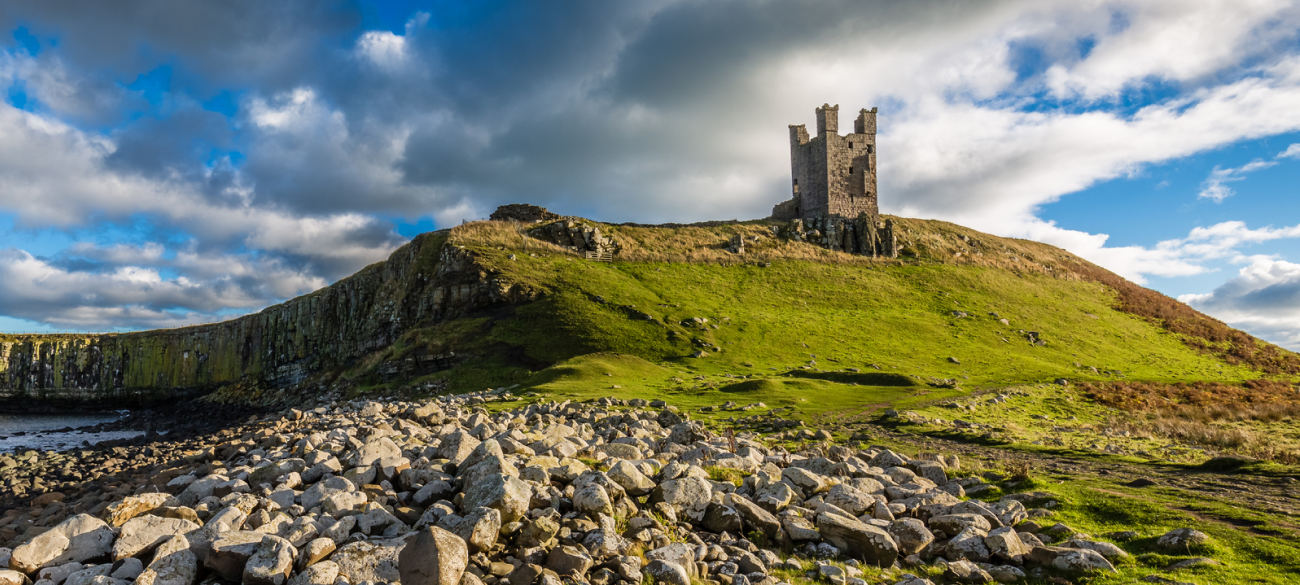 As part of Read, Write, Walk North East, I've created walking, interactive 'DCI Ryan Book Trails' – you can find the first five trails here, with fifteen more to follow soon. Perfect, if you're local or visiting and fancy some fresh air and glorious views! There's also the Lindisfarne Prize for Crime Fiction, now going into its third successful year in association with the Newcastle Noir Festival and Newcastle Libraries; the Lindisfarne Children's Prize, launching in Spring 2021; the Northern Photography Prize, Dark Skies Publishing Community Fund, the Lindisfarne Reading Challenge, as well as the 'Share a Smile' positivity campaign and other regular competitions and giveaways. Whether you're a reader, writer, walker or just somebody who appreciates beautiful landscapes, I hope you'll find something you and your family will enjoy in Read, Write, Walk North East!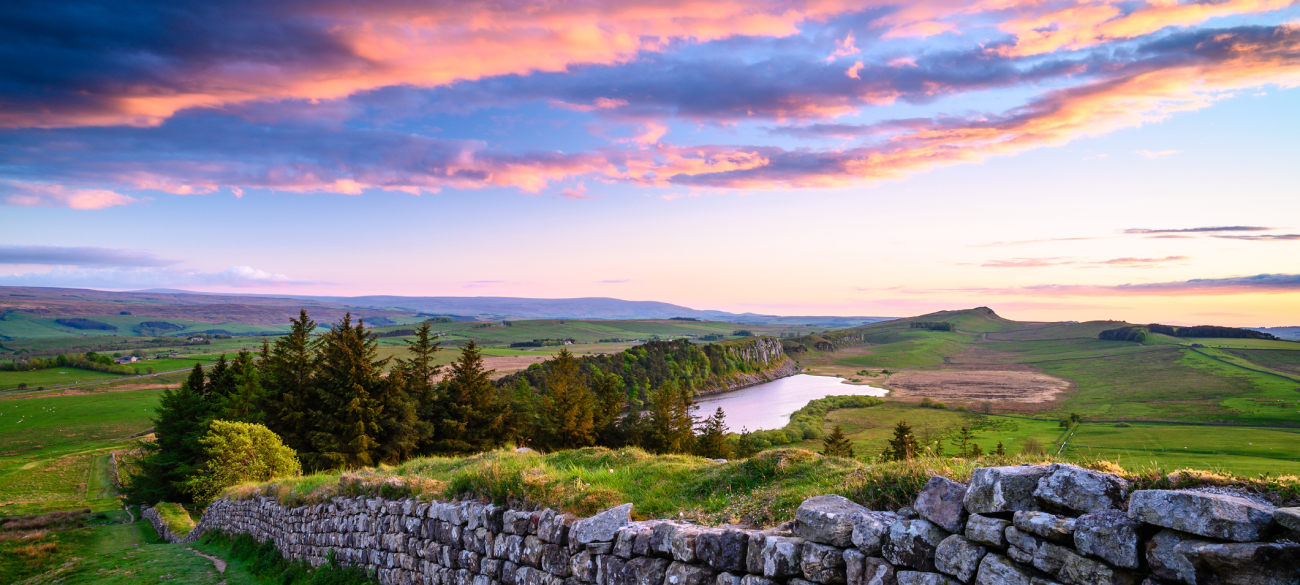 If you're a small business and would like to partner with us on this initiative, we'd love to hear from you! Email Us
Back to Philanthropy
Subscribe for the latest
book updates