Read the North East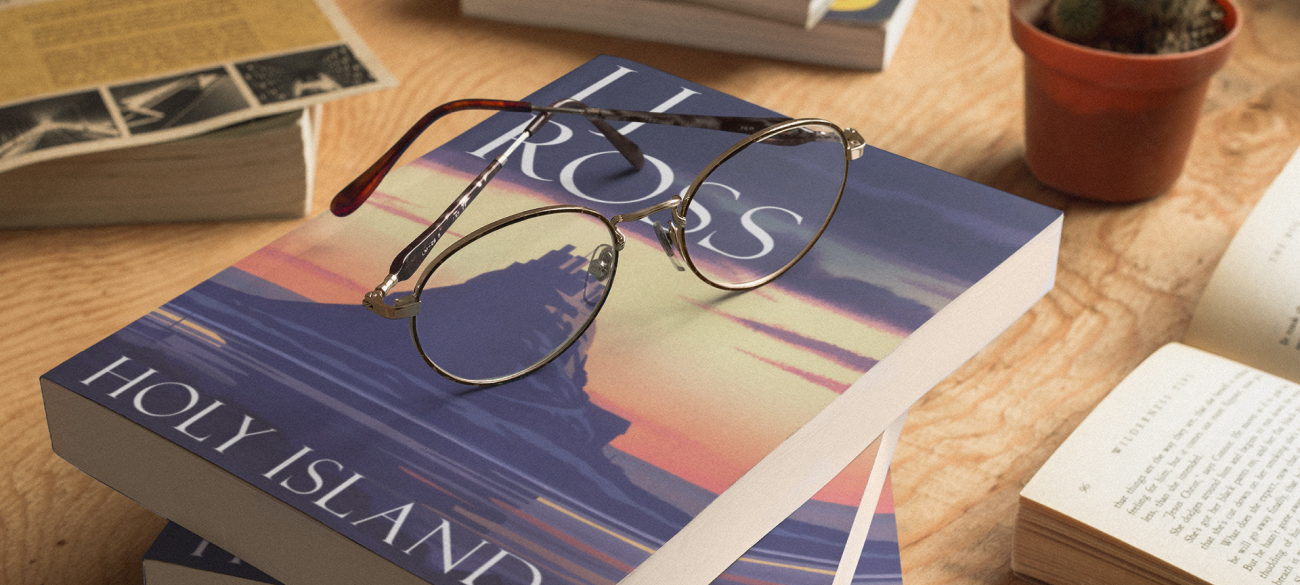 Claim your free special edition DCI Ryan paperback
As you complete a DCI Ryan Book Trail on your phone or GPS-device, a letter will appear as you pass each stopping point, forming an anagram. If you can crack the anagram and enter it successfully in the pop-up box at the end, I'll send you a free book!
Go to Book Trails
DCI Ryan's North East
I am producing an area guide with beautiful images of the region, which will be available from 2021. The proceeds will go to local North East food banks.
North East Heroes
Meet murder detectives, historians, shipwreck divers and more real life heroes in a series of special interviews with people who represent the spirit and heart of the North East.
Go to Blog
Back to Philanthropy
Subscribe for the latest
book updates