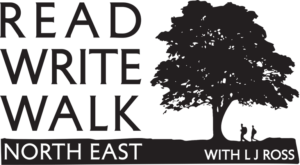 Write the North East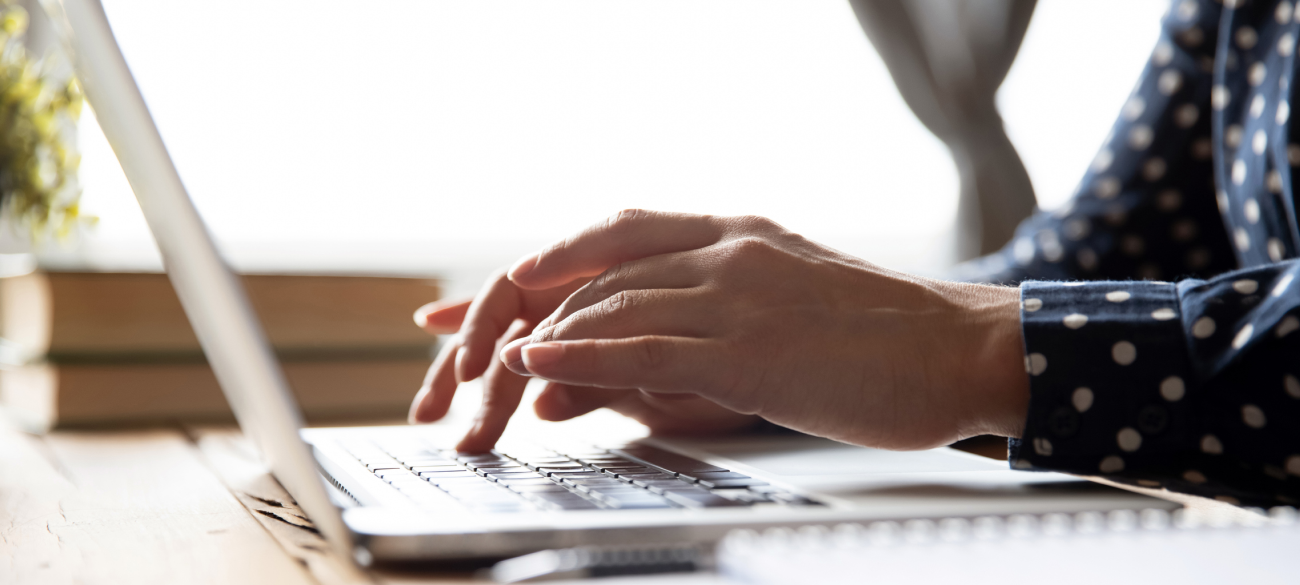 Lindisfarne Prize for Crime Fiction
I believe it's important to encourage and support others, including new, emerging and other established writers in the North East. To that end, I'm pleased to have founded the Lindisfarne Prize for Crime Fiction, a cash prize celebrating outstanding storytelling from writers who are from, or whose work celebrates the North East. The winner will receive £2500, plus memberships to the Alliance of Independent Authors and the Society of Authors, as well as a free editorial package to support the completion of their work. The Prize will be judged by LJ Ross, David Whetstone (journalist and former Culture Editor for The Journal), Dr Jacky Collins (Director, Newcastle Noir Festival) and crime author, Judith O'Reilly. Submissions are now open, so if you feel this may be of interest, you can find out more details by clicking the link below.
Find out more
The Lindisfarne Children's Prize
It's important to encourage our young storytellers, too, so that there'll be plenty of good books for us to read in the years to come! The LCP offers children aged 7-11 the chance to win a gold, silver or bronze cash prize for their school's library, as well as book vouchers and a goody bag for themselves! The prizes will be judged by LJ Ross, local children's author Maureen Lynas and Mariana Mouzinho, one of the team from the award-winning Seven Stories, which is the National Centre for Children's Books. If you're a teacher or a parent and would like to find out how to enter, click the link below.
Coming Soon
Back to Philanthropy
Subscribe for the latest
book updates